CONTACT US
Our Office
3600 Rue McTavish, Suite 1200
Montreal (QC), H3A 0G3
Canada

Phone: (514) 398-6800
Fax: (514) 398-7490

Contact the Vice-President (External Affairs) at external@ssmu.ca or
Book an appointment (Online or In-Person) here. 
---
Meet the Staff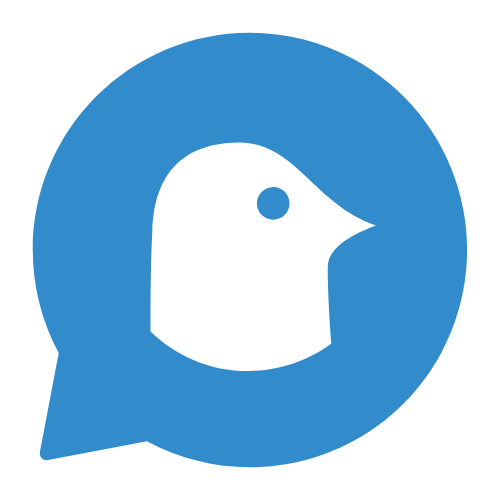 POLITICAL CAMPAIGNS COORDINATORS
FIRST LAST (PRONOUNS)
The Political Campaigns Coordinators provide institutional and logistical support to SSMU's affiliated political campaigns as well as independent political campaigns, and help students get involved in these causes.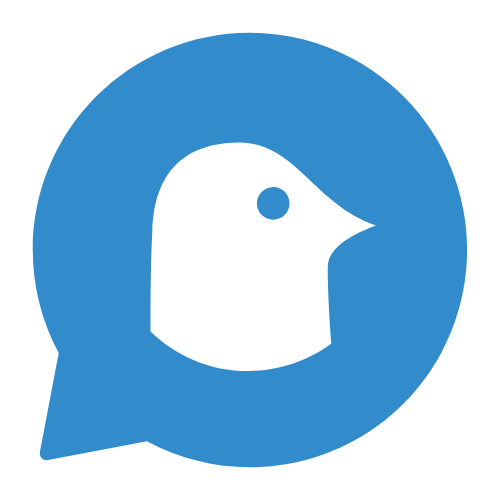 POLICY AND MOBILIZATION RESEARCHER
FIRST LAST (PRONOUNS)
The Policy & Mobilization Researcher is responsible for drafting and updating materials related to key political mobilization priorities of the External Affairs office including, but not limited to, open immigration, accessible education, Indigenous solidarity, police and prison abolition, mental health, and anti-sexual violence legislation.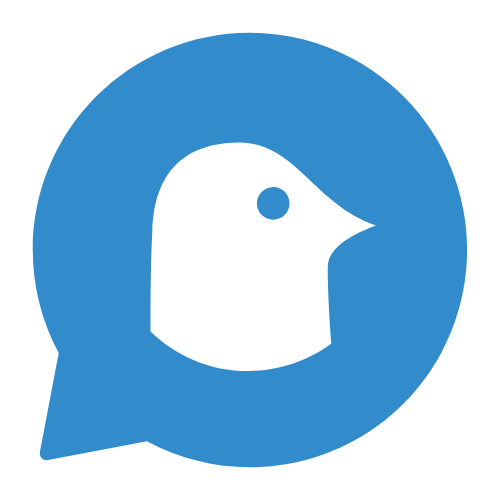 POPULAR EDUCATION EVENTS COORDINATOR
FIRST LAST (PRONOUNS)
The Popular Education Events Coordinator helps plan and run the Culture Shock and Social Justice Days while working closely with the QPIRG Outreach Coordinator, the QPIRG Popular Education Committee, and the SSMU Vice-President (External Affairs).
---
Equity Commissioners
equity@ssmu.ca

The Equity Commissioners are responsible for supporting the operationalization of the SSMU's mandates surrounding social justice, anti-oppression, and accessibility, including the equity complaints process and the Equity Committee.
---
Send us a Message!
We'll do our best to respond as quickly as we can!